I am a content writer by heart. MBA by education.  Digital Marketer by interest. SEO specialist by experience.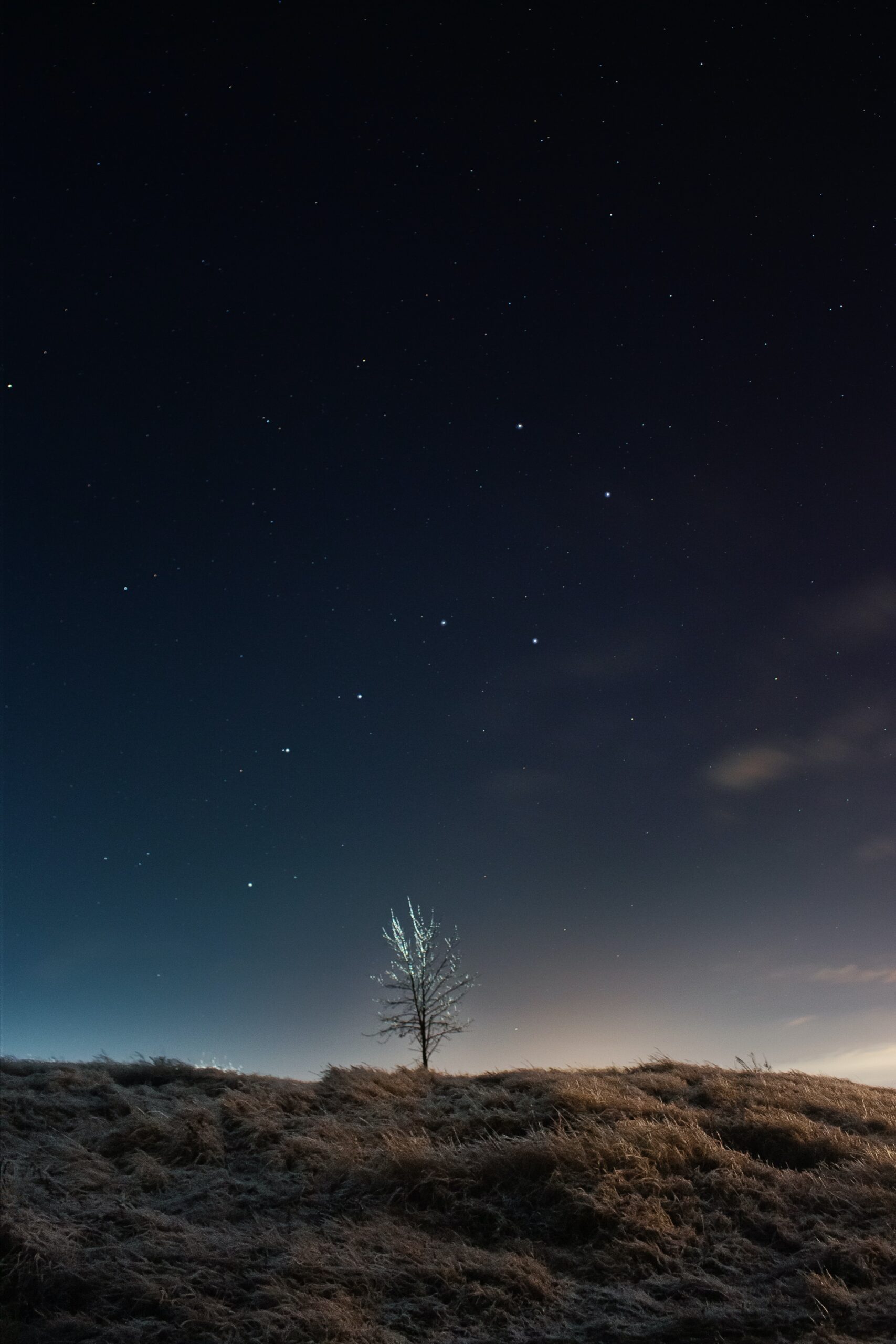 I am a content writing expert with strong knowledge of SEO and digital marketing. I have grown website traffic from 1 lakh/month to 1 million+/month. 
I have set up many websites from scratch and have established them as leaders in their industry. 
It wasn't like this forever. 
The only thing I had written till I got into college was the long essays as part of English examination in which I scored average at best.
It was only after I got into college that I understood how to write, and how to make people read long-form content with ease.
As I got comfortable with content writing in college, I started learning more about digital marketing during my MBA. My first job was on a research desk where I worked for five years and ended up as Assistant Editor. 
My big break came in 2012. I was handling the IBEF website with traffic of under 1 lakh/month. 
With strong content strategy, the website traffic grew to 4 lakh+ in 2014 and 6 lakh+ in 2015. The website today has 1 million+ traffic per month. All organic. You can get in touch with me for: 
I have been more than 12 years in digital marketing industry, and have help more than 50 companies to grow their business.
Student of marketing. Understands content and how content distribution works
Curious learner. Attention to detail. Result-oriented. 
Creation of en-to-end digital marketing impact-oriented campaigns. 
Created SEO strategies to grow organic traffic.
Creating content development and marketing strategies. 
Started on a research desk for 2 business magazines.