If you know how to do it correctly, a press release in SEO would be an excellent off-page SEO strategy for your business. But before that, you need to know how you can make them work for you. Is paying for press release distribution services a wise idea? Like this, many significant SEO questions come to mind that don't have a simple answer to what a press release is in SEO and its importance.
So, to solve this dilemma, let's look at some of the basics of press releases to understand them better. Let's look at how it's been necessary for SEO objectives and the proper strategies for using it efficiently nowadays.
WHAT IS PRESS RELEASE IN SEO?
Press release submissions are brief, captivating pieces of material created by public relations professionals, business owners, or marketers that is distributed to certain members of the media. A press release's purpose is to spark the attention of a journalist, publication, or news source and have it quoted in a news piece.
In general, answering the question what is press release in SEO? A press release is a particular yet small piece of information on an event, scenario, research, launch, or another noteworthy occurrence. Businesses and organizations frequently utilize press releases to make public announcements with the purpose of getting the statement picked up by news outlets.
For press release in SEO in specific, you are expected to submit it to PR sites. A press release in SEO is an off-page SEO strategy that helps popularize your events, products, or services on the web to improve the SEO of your site.
Thus, a press release in SEO is a piece of material about an event that is produced, disseminated to news agencies and publishers that may be interested, and then perhaps written about it again further in the near future.
HOW TO MAKE PRESS RELEASE SUBMISSIONS IN SEO?
Being recognized by the general public, especially the target group is complex. Your press release should not only be SEO-friendly and optimized. But also only those press releases that can attract the readers' attention and capture their attention will be able to make an impression on them. Thus, to get it done, here are six marketing tactics for increasing the SEO Ranking for your press release and learning how to write a press release for SEO on your website, which will aid in guaranteeing that the press release in SEO as they are able to capture the attention of the readers:
#1) MAKE YOUR HEADLINE CATCHY:
Several press releases or news releases are published every day in various magazines, websites, newspapers, and other publications. As a result, readers frequently disregard email-based press releases. You should create their title attention-grabbing to ensure that readers do not overlook them.
#2) PROVIDE EVIDENCE TO BACK UP YOUR STATEMENTS:
In most circumstances, a press release discusses the company's accomplishments. They discuss the honors that their company has won and the income and sales that have been created—clients' favorable remarks, and so forth.
#3) MAKE YOUR PRESS RELEASES ENTERTAINING AND FUNNY:
It would be best to utilize a moderate degree of humor while writing the press releases so that the readers find them fascinating and engaging. However, instead of trying to be serious always, utilize comedy so that the audience will embrace it.
#4) USE RELEVANT KEYWORDS:
Keywords are an essential aspect of digital marketing and press release in SEO. These are the words that people use to search Google for information. The more tremendous the number of keywords in your press release, the more effective and optimized it will be for search engines (SEO friendly).
#5) USE LINKING EFFECTIVELY:
Linking your press release to sites with high domain authority can help you highlight the news release and improve your SEO. It is an important tactic to use the press release in SEO.
#6) GIVE ENOUGH INFORMATION ABOUT THE SUBJECT:
Whatever the content of the press release, please keep in mind that the readers should gain a good knowledge of it after reading it.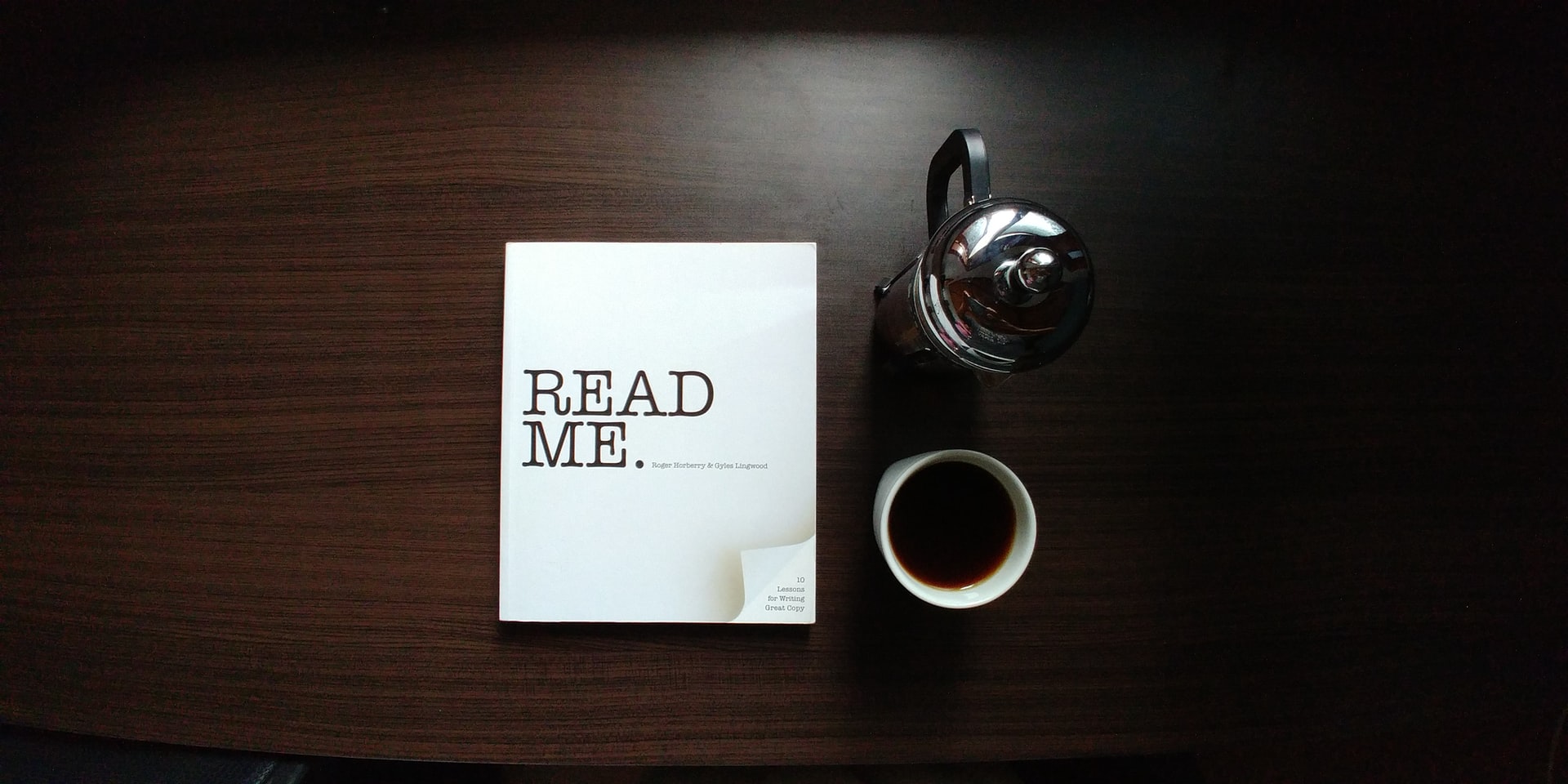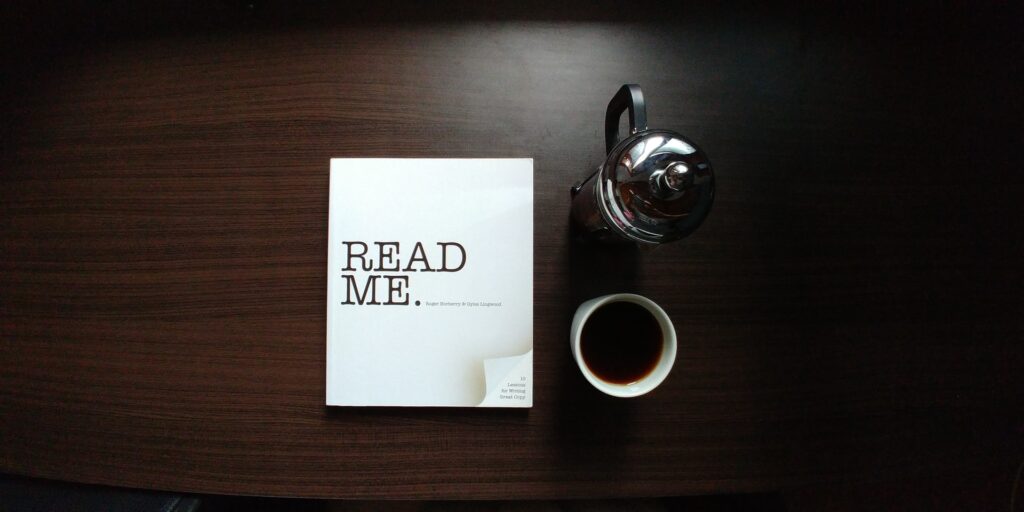 HOW TO WRITE A PRESS RELEASE FOR SEO?
A press release in SEO has five key components. These are the following:
1. Title: The title should not exceed 100 characters in length. In the title element, try to add a relevant keyword.
2. Summary: A press release's ideal summary length is no more than 250 characters. A press release may be summarised using 1-2 keyword phrases.
3. Body: This is the essential portion of the essay, and it should be written in the third person. A press release's body should be content-worthy. It should contain original content that is relevant to the news category. The body element's length should be between 300 and 350 characters.
4. Company information: Here, the company's short and highlighted information, as well as a connecting text, must be supplied. It should be written in the third person as well.
5. Contact information: Include the contact information for a relevant person selected by the firm, as well as the company's complete address, phone number, website address, and contactable e-mail address. (Using the e-mail address connected with the company's domain is the most recommended option.)
IMPORTANCE OF PRESS RELEASE IN SEO
The following are some of the advantages of submitting a press release in SEO:
1. As stated previously, a press release helps in increasing the presence of a website on search engine results pages (SERPs). However, this can only be accomplished by using keywords and embedded links in the text of a press release.
2. Keywords are readily rated in several news domains such as Google News and Yahoo News.
3. It contributes to brand credibility by bringing new consumers to the site and products.
4. Submitting a press release will enhance the number of rich and high-quality backlinks from other websites.
5. A press release is used to obtain media attention. A press release is distributed to various newsrooms and media outlets.
These are just a few of the main advantages a press release can provide to a company's SEO strategy. The most crucial component of taking advantage of these advantages is 'writing a press release.' It is not easy to write a press release. It is not everyone's cup of tea. Before starting to write one, there are many things to think about, keeping in mind the above things decide seriously when you choose to go for a press release in SEO.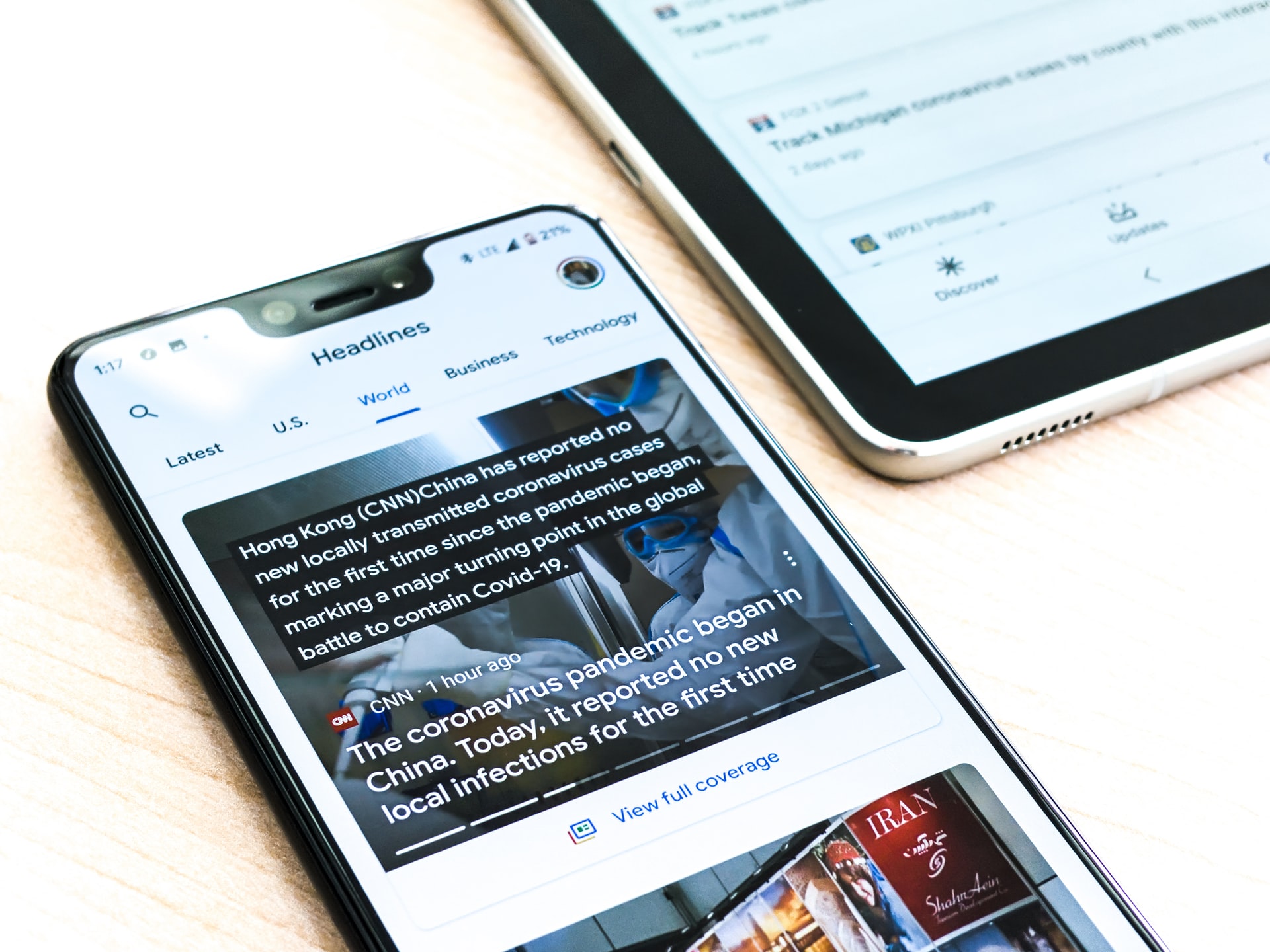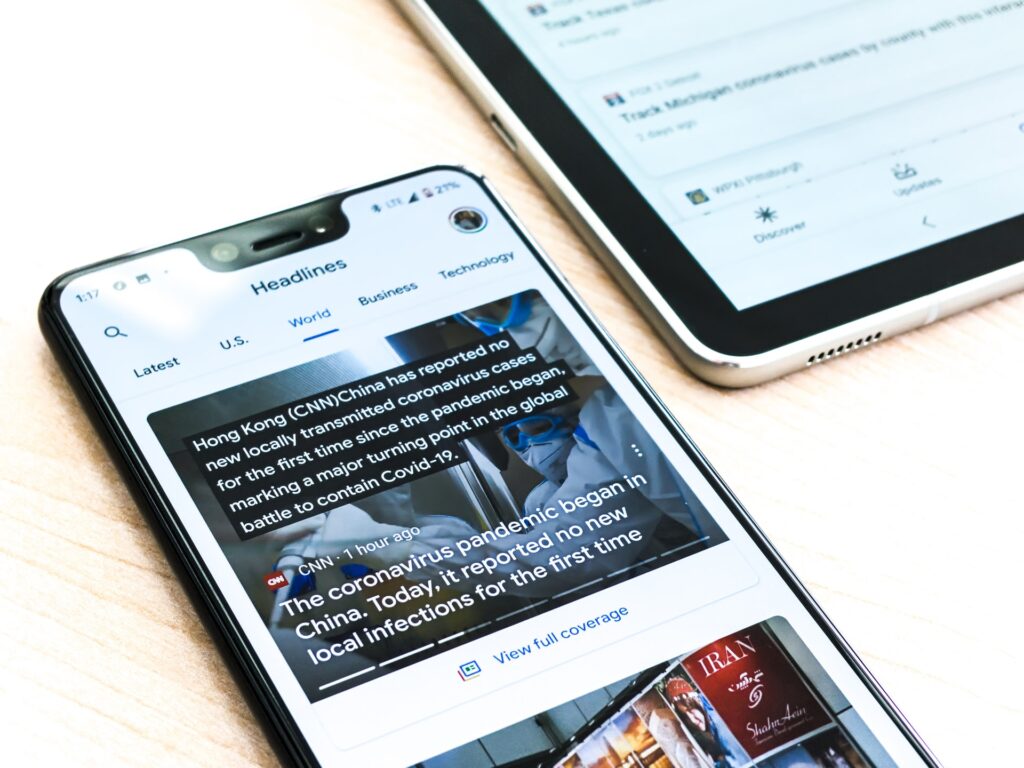 HOW TO SUBMIT PRESS RELEASE?
You can follow the following steps to submit a Press Release in SEO:
Find the press release sites.
Visit the site and provide the required details like username, password, and email id to create the account.
Verify the account.
Provide the headline, summary, keywords, contact information and other details as required by the site for PR submission.
Now, you have to wait for the approval, once it is approved by the site, it will be published.
Some sites may ask you to buy a package for their services.
PRESS RELEASE SUBMISSION WEBSITES LIST
Some of the popular press release submission sites are as follows:
www.businesswire.com
www.newpressrelease.com
www.briefingwire.com
www.bignews.biz
www.prlog.org
www.pressbox.co.uk
PRESS RELEASE IN SEO BENEFITS
There are several benefits of submitting a press release for SEO. Some of the benefits are as follows:
1. Improves link popularity: It is one of the quickest ways to build backlinks to your site.
2. Boosts traffic and sales: Keyword optimization in the content of PR helps increase traffic and sales.
3. Reduces marketing costs: It enables search engines to easily find your site; you don't need to spend much on other online marketing activities.
4. Online recognition: It helps you build the online reputation and trust of the visitors.
5. Long-term benefit: Online press releases have a long lifespan, so they can work for you for many years to come.
You always have a narrative to tell, regardless of how large or small, your company is. There is news that will assist you in promoting your business and increasing your web presence. In reality, there is always the option of publicizing any event that your company has arranged or in which you have participated, or if you have recently launched a new product or hired a new employee. Whatever your news is, the press release distribution service is there to help you and handle it. In other words, a press release can only be effective if and only if an organization follows these rules. It will undoubtedly aid in grabbing the target audience's general attention for sure.