With content marketing, keyword research, content writing, blogs, website content, product descriptions, editing,  and on-page & off-page SEO.
I have been more than 12 years in content marketing industry, and have helped more than 50 companies to grow their business.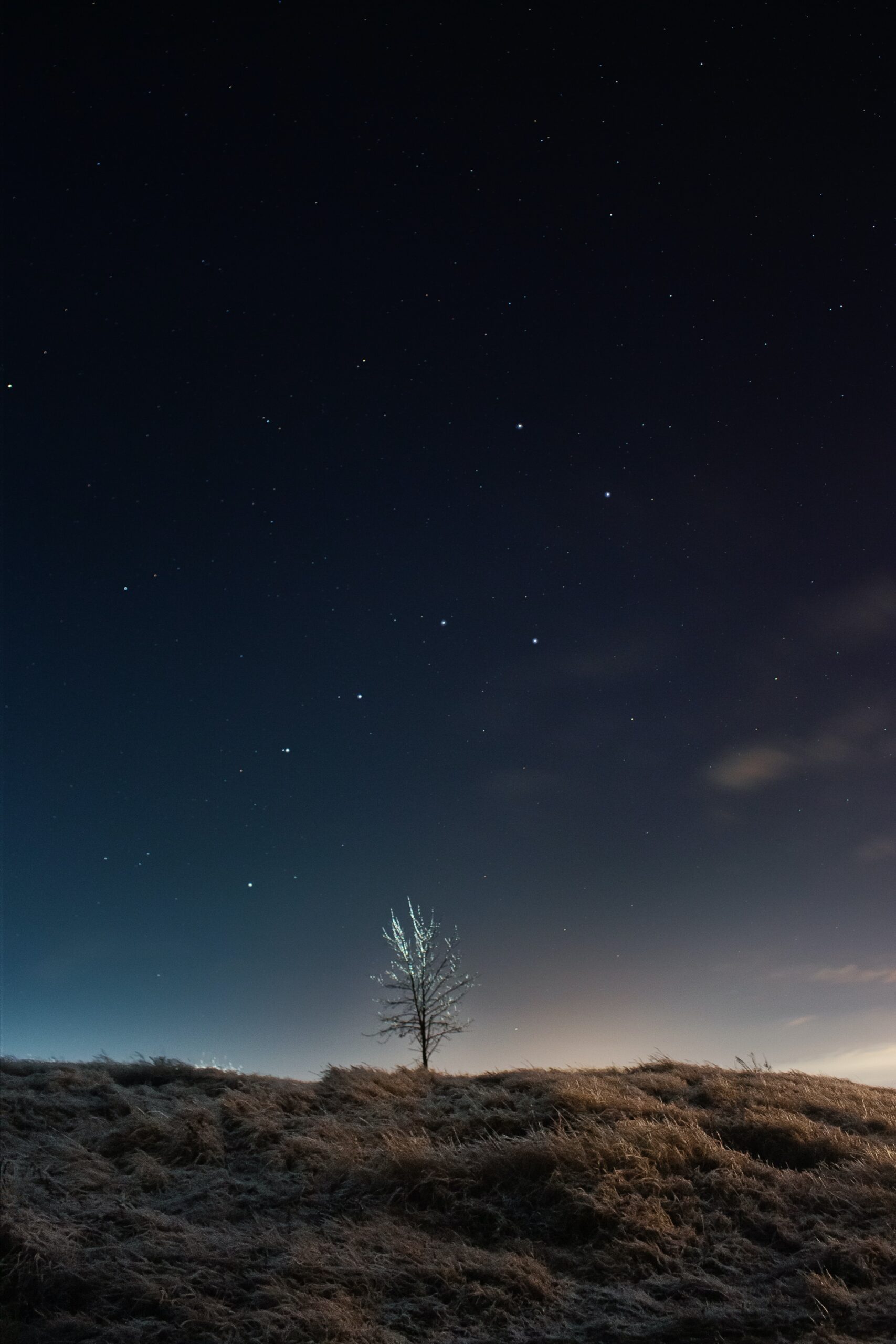 I am a digital marketer with expertise in keyword research, content writing, blog writing, on-page and off-page SEO, website content, product descriptions, editing, search engine optimization, and PPC campaigns. In the last 12 years, I have worked with major brands across the globe including Singapore, Australia, Italy, UK, and India.
I understand how search engines, social media and content distribution work and have the required experience to create organic and inorganic marketing strategies for your business.
Student of marketing. Understands content and how content distribution works
Curious learner. Attention to detail. Result-oriented. 
Creation of end-to-end digital marketing impact-oriented campaigns
Created SEO strategies to grow organic traffic
Creating content development and marketing strategies
Started on a research desk for 2 business magazines
I regularly write on digital marketing, SEO, content marketing and other topics that are of my interest. 

Know all about technical SEO & Possible questions.