Forum posting is one of the most popular ways of building backlinks. Most SEO professionals spend a lot of time identifying websites that provide high DA do-follow backlinks. To get started with forum posting, you can find your niche and start building backlinks to your website. If you want to encourage immediate user engagement for your business or website, forum posting sites are a good place to start. Keep your profile up to date with all details, as this gives you a good reputation among other users on the forum sites.
Here is all about Forum Posting – what it is and how important it is in SEO. And how it is one of the most frequent and successful strategies to build the backlinks needed to increase blog traffic and page rankings.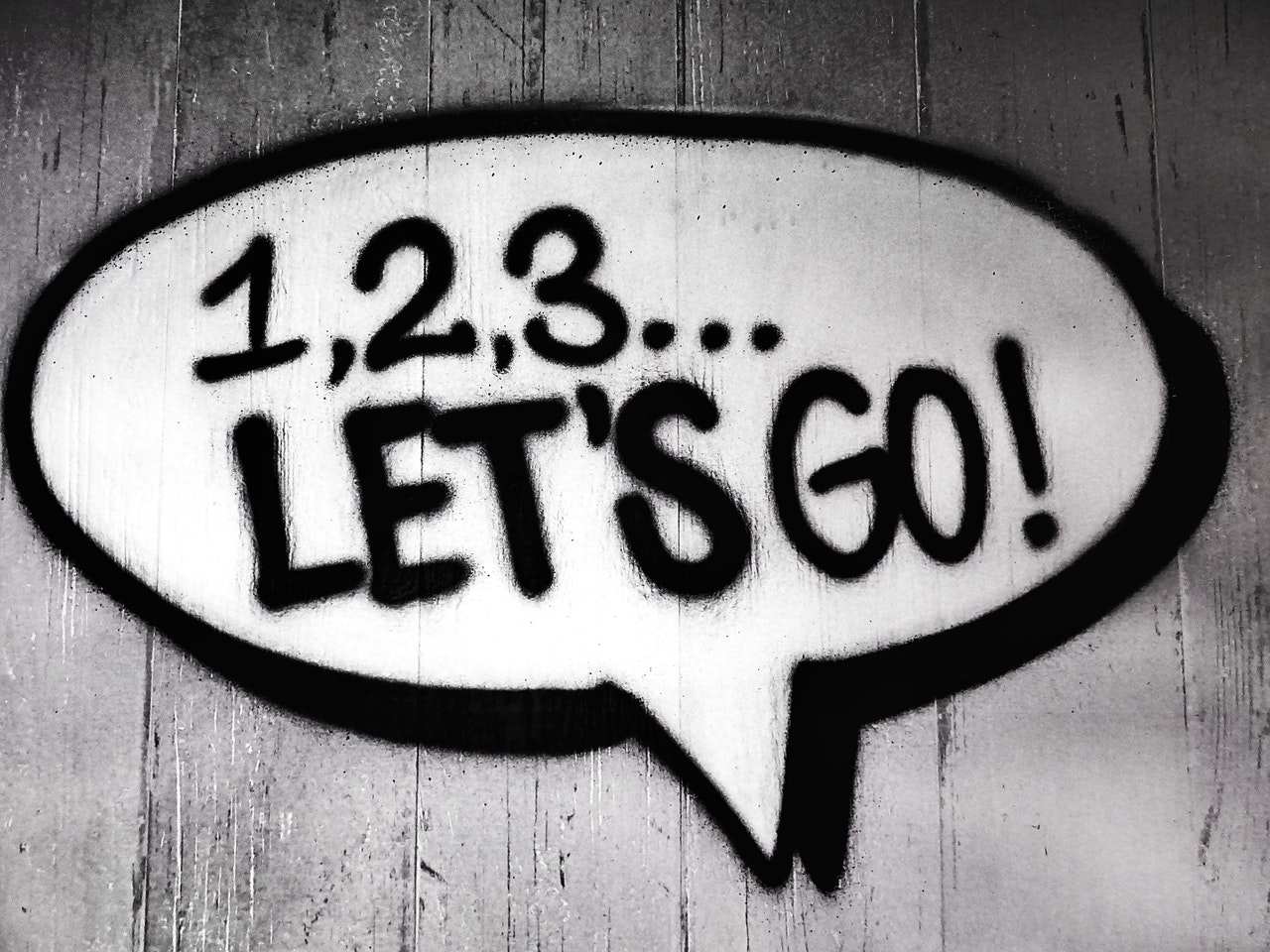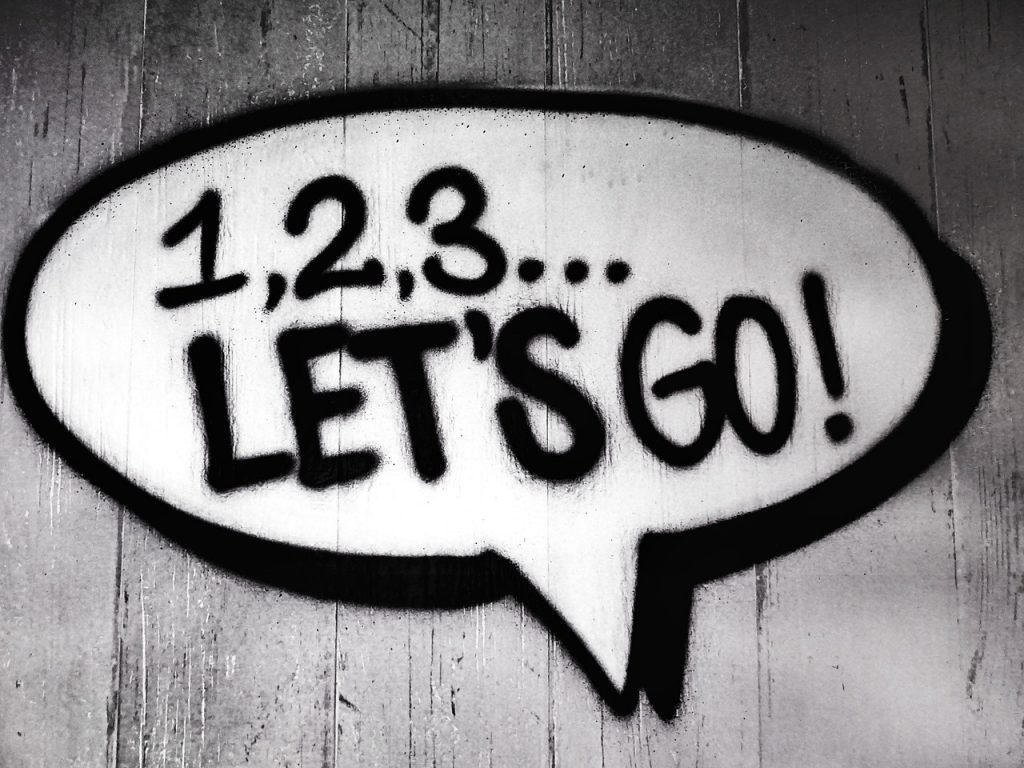 WHAT IS FORUM POSTING?
Forum posting, also known as forum submission, is a tried-and-true method of obtaining backlinks, which are essential for increasing blog traffic and page rankings. It's an Off-Page SEO strategy in which you develop relationships with other forum users, participate in conversations, and provide them with helpful information.
Participating in online discussion forums can also help you build quality inbound links. It also enables you to create new posts and respond to existing ones to increase traffic to your website.
Here you simply select a relevant forum that is relevant to your blog's niche and begin contributing helpful information to the discussions. You put your website link at the end after you've finished giving a solution to the specific problem. It will also inform visitors that if they require additional information on the issue they are experiencing, they can go to the blog dedicated to that issue.
Thus, forum posting is not only critical for increasing traffic to your blog. Visitors learn that you are an expert in your niche and can help them solve their problems when participating in forum discussions and providing ultimate solutions. Thus, making you a pro in your niche category.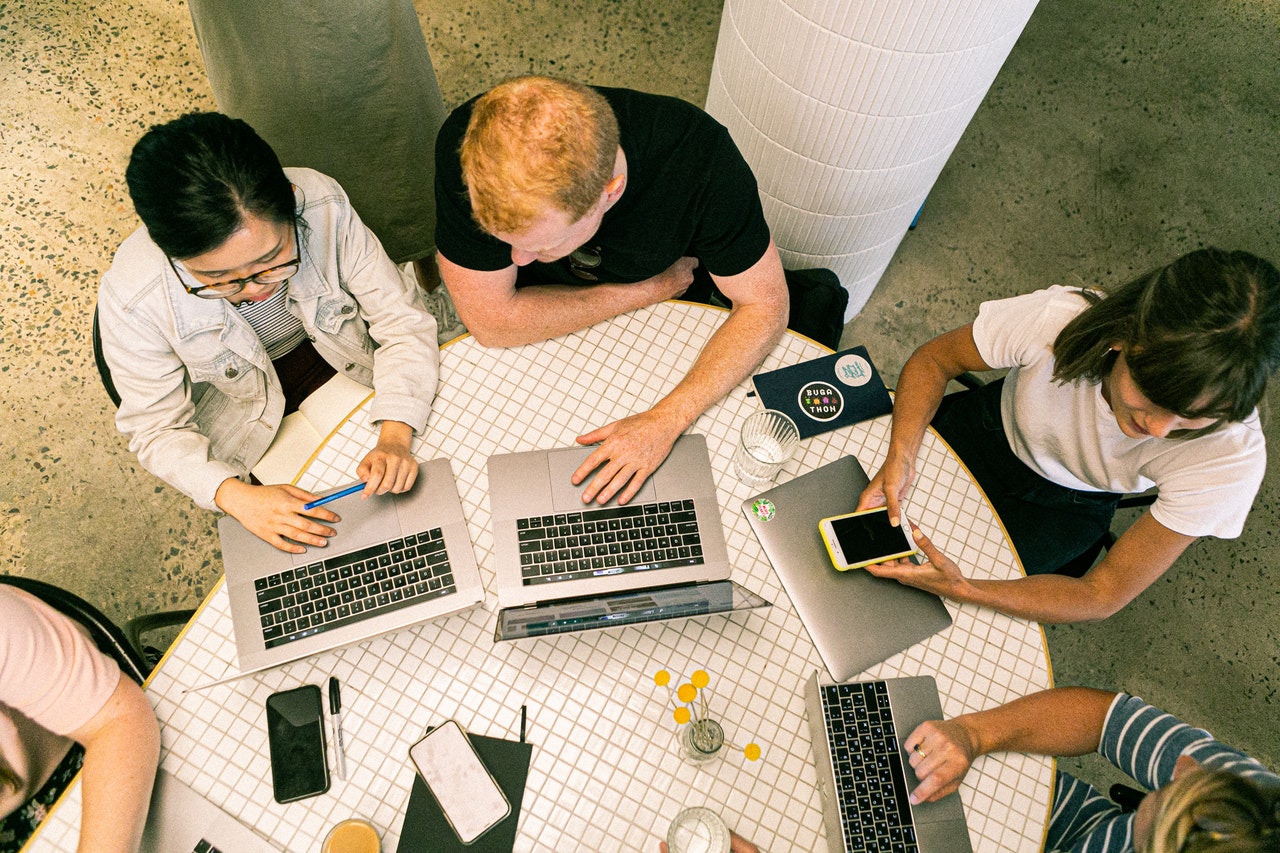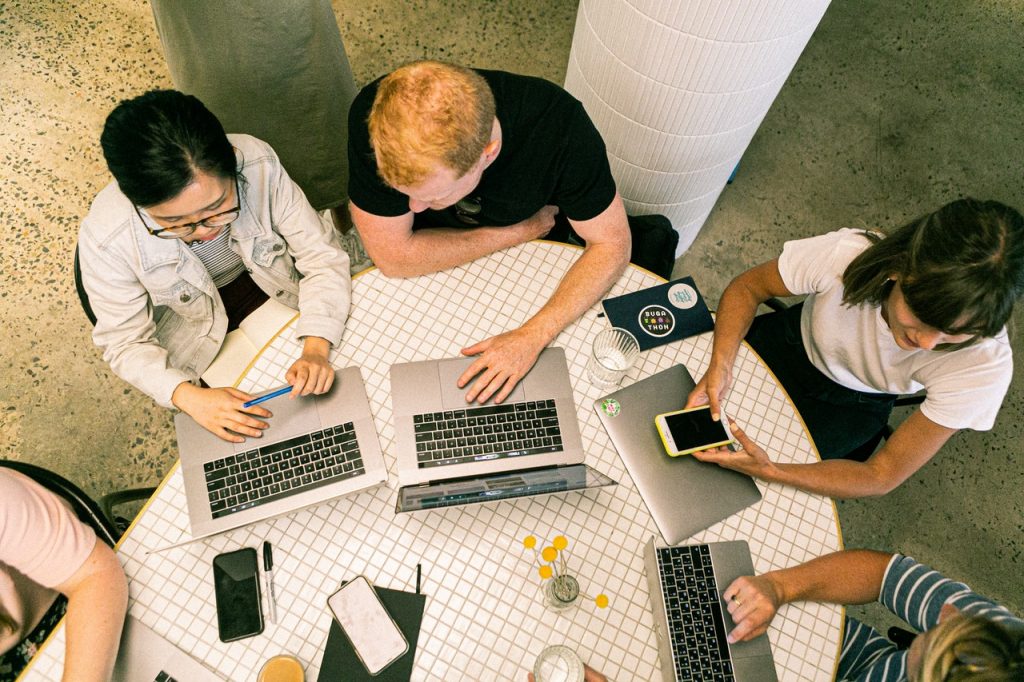 ADVANTAGES OF FORUM POSTING
Forum posting, when done correctly, can help in:
#1: Improvements in customer service.
#2: Improve your search engine results.
#3: Develop a sense of loyalty to your brand.
#4: Increase the number of customers who are satisfied with your service.
#5: Encourage the development of new products.
#6: Make an effort to be present regularly, thus following a considerable consistency in the considered niche.
#7: Promote healthy debate.
#8: Boost customer engagement with data-driven insights.
#9: Recognize issues more quickly.
#10: Build stronger bonds and connect with a larger crowd.
HOW TO DO FORUM POSTING?
Here are some top forum posting steps to start a forum discussion for your website or say if you're searching the answer to the question "how to do forum posting in SEO" or "what is forum posting in SEO." Then you are in the right place. Keep going to know more.
#‌1. Choose appropriate forums: Post on forums that are related to your topic. For example, if your topic is computer technology, you should post on platforms that are related to computer technology.
#‌2. Pick a suitable title: The content of your post should be reflected in the title. Your reader may leave your site if you use a title that is unrelated to it.
#3. C‌hoose perfect keywords: Include your main keywords in the post's title and body. It aids in the visibility of your post in search results for a query containing the exact keywords.
#‌5. Follow forum rules: Each forum has its own set of rules and registration procedures that you should adhere to. It aids in the development of respect and the attraction of serious and focused readers.
#‌6. Put your link at the end of a post: Additional information at the end of your post will help in the better generation of backlinks to your website.
#‌7. No resharing or copying other's content: Do not copy someone else's content on the forum. The forum prohibits the use of copied content and may take action against you.
#‌8. Prevent Direct Marketing: Direct marketing is not permitted in forums. You must provide visitors with relevant information and a quick resolution to their problems.
HOW TO GET DO-FOLLOW BACKLINKS FROM HIGH PR FORUM POSTING SITES?
Search Engine Optimization depends on these forum submission sites. These websites assist you in obtaining a high GOOGLE RANKING for your page. If search engines crawl your website, you have a good chance of attracting a lot of visitors. All you have to do is pay attention in order to see results and take advantage of the opportunity to make the best decisions possible. If you participate in the forum, use your website's keyword ranking and post your topic on appropriate platforms. It would attract more visitors to your website, and you may receive backlinks that will help you increase your sales and thus, help you achieve your do-follow backlink in High PR forum posting sites, too finally.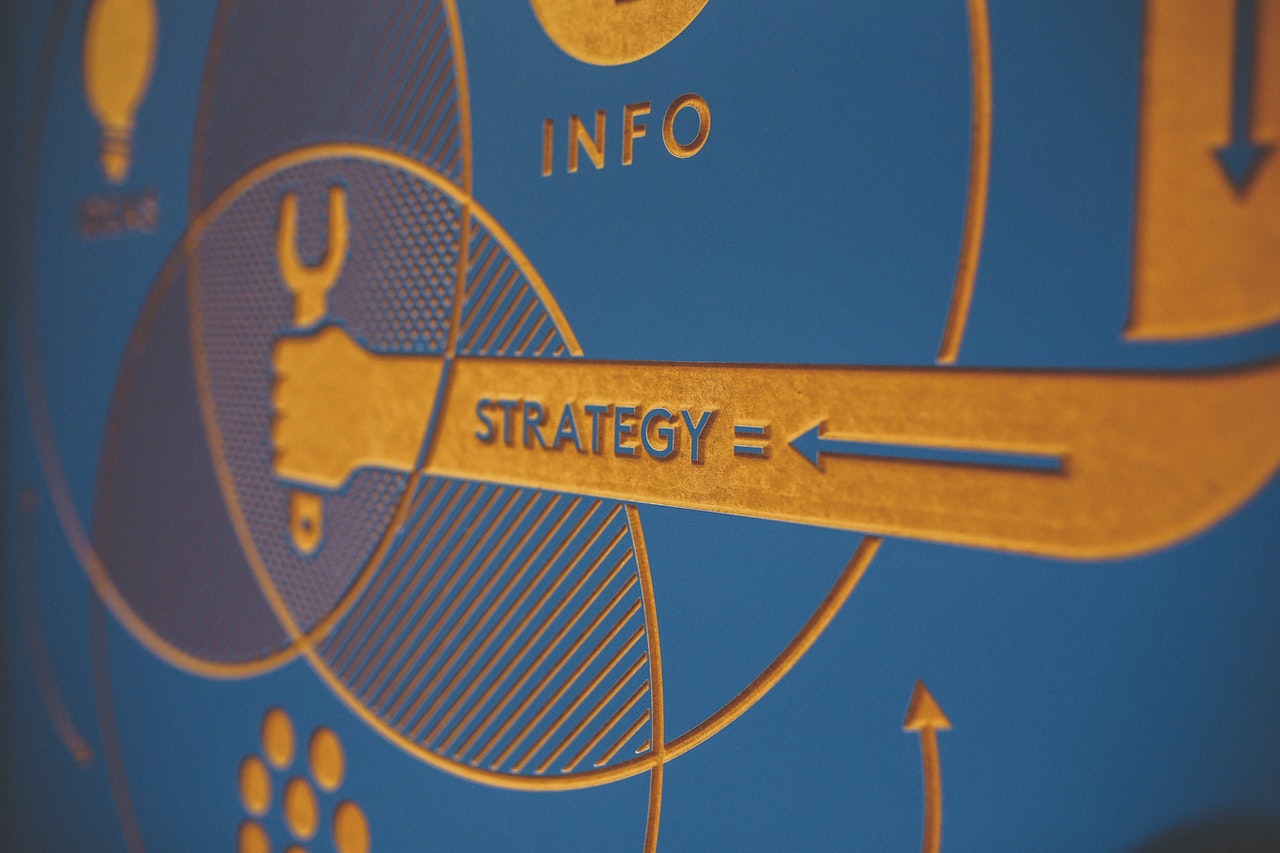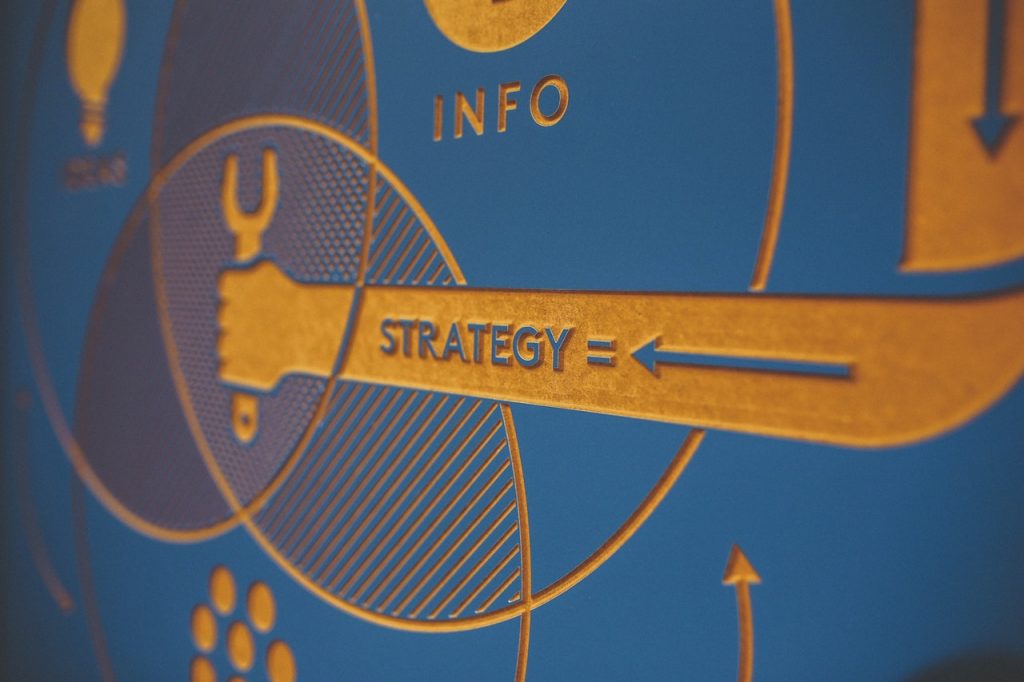 THINGS TO CONSIDER BEFORE MAKING FORUM SUBMISSION
There are a few things to keep in mind before making a forum submission on a forum posting site, such as:
#‌1. When creating a forum, the first thing to remember is always to use your real name.
#‌2. Next, fill in the correct information in all other sections.
#‌3. For your account's profile photo, use an original photograph.
#‌4. Ask a new question on the forum sites regularly to keep yourself updated in the forum.
#‌5. Create a good image of yourself before submitting your links to the threads.
‌Regularly ask questions.
#‌6. Take backlinks from only a few of the threads you respond to.
When the considerations listed above are taken into account, selecting a platform isn't that difficult. Next, look for a website with a similar audience to yours. For example, if you write cell phone reviews, you should post your article on a technology-related forum. Create high-quality backlinks to your blog/website after Google indexes this forum page. Trying to get high-quality backlinks when submitting cell phone reviews to a featured video site won't help. Then, to create posts for your forum, try to find a discussion with a large amount of traffic. The website's sales will increase as more people visit it.
Top Do-Follow & High-Quality Forum Posting Sites 2021
https://www.letsdiskuss.com/
http://forum.submitexpress.com/
http://www.ninjafortress.com/forums/
http://www.firststrikepro.com/forums/
http://kerygmafamily.com/forum/
http://www.scionxdforum.com/forum/
http://www.mmgselfmade.com/forum/
http://866mymajor.com/forum/
http://de.tibiaml.com/forum/
http://forum.myopengrid.com/
http://reen-esports.de/forum/
Top Free Health Forum Submission Sites List
http://www.healthforum.com/
http://www.spine-health.com/forum
http://forums.menshealth.com/
http://www.mentalhealthforum.net/forum/
http://www.mcmasterhealthforum.org/
http://www.womens-health.com/boards/forum
http://www.healthyplace.com/forum/
http://www.healthfulchat.org/health-forums.html
http://www.topix.com/forum/health
http://able2know.org/forum/health/
http://www.psychforums.com/
http://www.healthinformaticsforum.com/
http://curezone.com/forums/
http://www.syracuse.com/forums/health/
http://forums.realhealthmag.com/
http://forums.psychcentral.com/
Top Travel Forum Posting Sites List
http://www.city-data.com/forum/
https://www.couchsurfing.com/
http://www.destination360.com/community/
https://www.expat.com/forum/
http://www.flyertalk.com/forum/trending.php
https://www.freehostforum.com/
https://www.ityt.com/forums/
https://v2.mygamebuilder.com/forum/
http://www.tourismzone.com/
https://www.lonelyplanet.com/thorntree/welcome
Forum posting is a great way to get do-follow backlinks while also improving your search engine ranking. You can get direct referrals and leads to your website by using these websites. Thus, it's a win-win operating such site.