You know that words have the power to win the world, but you do not know where to start and what to write. Worry not; here is a detailed guide about how to become a content writer in India.
The difference between a good and a bad writer is about the ability to communicate the ideas clearly in the text.
Most traditional content writers got started on their career path either by choice or by chance. However, none of them had a proven working framework that could have pushed them further in the career. Good news! Not anymore.
I share here the working framework that I have followed for over 10 years now and that has brought me great results.
Most so-called practical guides out there do not show the complete picture and as a result, I had to create this piece of content so that you get the right knowledge and start on the right path. This will show you the path to become a content writer in India and help you get started today.
Before even going into how to become a content writer, it is important to know what the duck is content?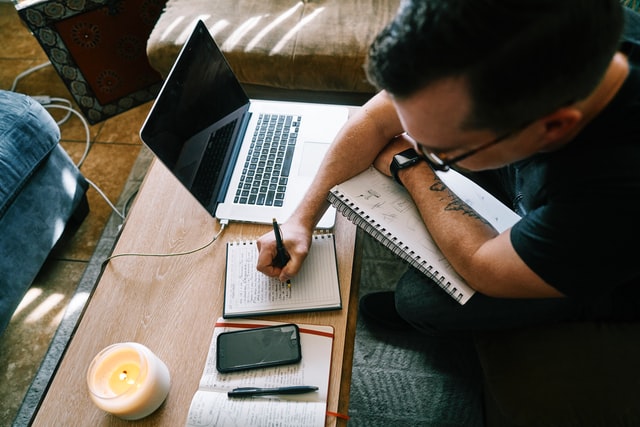 What is content?
Content is all about providing solutions to unique problems that your users or clients are facing. Content is all about providing solutions to them in a text format and solving the problems for them.
How do I become a content writer?
Reading this guide thoroughly will be a good start. I am not kidding. Becoming a content writer is a skill that can be learned by knowing all about it and practicing it daily. You know what they say, good words only come after the bad words are finished. This applies to content writing too. You can become a content writer either by taking up a regular job or becoming a content freelancer for domestic and international clients. I will explain further how to get going with both of these.
Is content writing a good career in India?
The average search volume per month for content marketing in India in 2015 was 2995, which increased to an average search volume per month of 38082 in 2018. In 2021, it has even grown further to become more popular. Content writing is a good career choice in India and it does not require any formal degree or certificate for you to become a good content writer.
Ideally, if you have some sort of formal knowledge or certificate in content writing that will help but not always. It is more important to be a good content writer than to collect degrees that will not take you very far. Yes, a good short course about content writing will give you knowledge in a structured format and you will be able to come up to speed very quickly.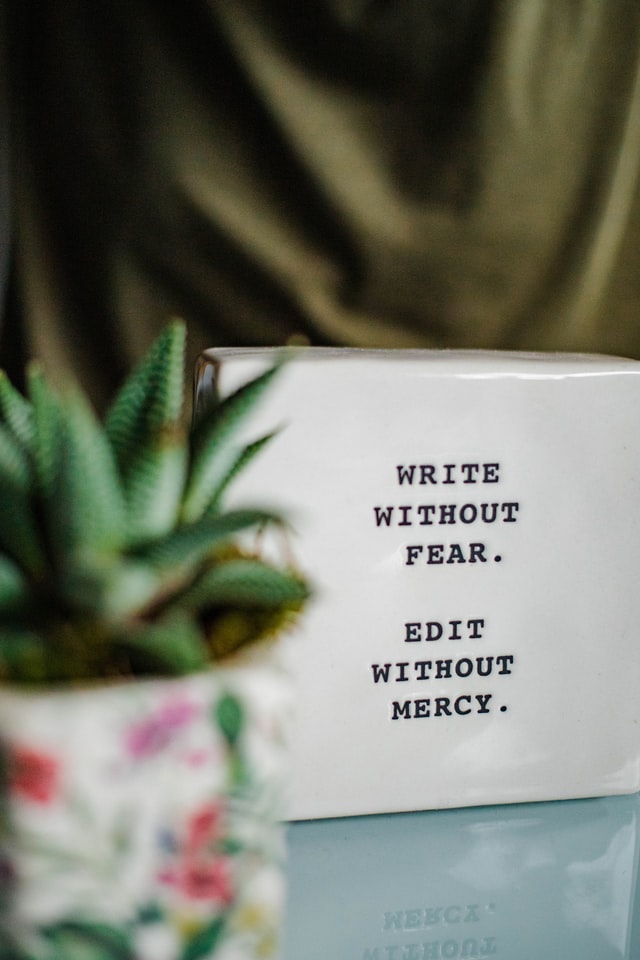 How do I start content writing from home?
In case you plan to start on the gig model (freelance model), you can get started without wasting any more time today. Here are the steps that you can take to crack how to become a content writer online:
Find your niche
Build your portfolio
Build social proof of your work
Start your blog and build authority
Create a formal pitch document
Sign up on freelance platforms like Fiverr and Upwork
Join social media platforms
Bid for projects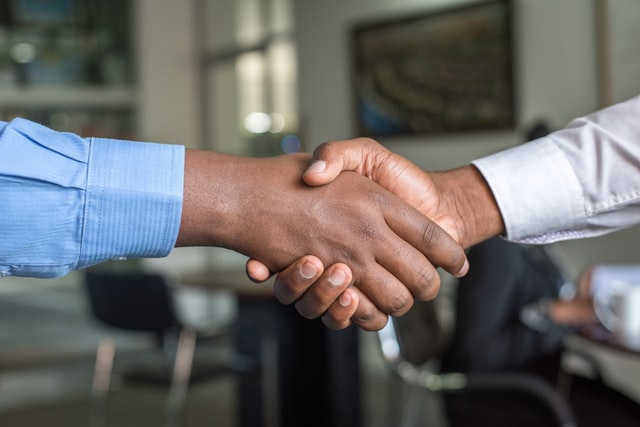 What is the average salary for a content writer in India?
There is no fixed benchmark with which you can compare the average salary for a content writer in India. However, from my experience, the content writing jobs start from somewhere between Rs 15,000 per month to Rs. 25,000 per month.
After this start, based on your experience and growth, you would be earning close to Rs 35-40,000 per month in a few years. As you grow along with the corporate ladder and become a content manager, editor, or content marketer, your salary would continue to grow as per inflation and other factors. But let me make it very clear here only, growing beyond Rs 50,000 mark will take some additional skills and content writing alone can only take you this far on an average.
What are the qualifications necessary for becoming a content writer?
As I have explained before, there are no formal qualifications required for you to become a good writer. However, to know how to become a better content writer, you would require some sort of a formal framework to get you started. Since you have read through here, I am sure you are very serious about your content writing career and want to get started in the right way.
As I saw people struggling with this knowledge and get started with content writing without even knowing the basics, I have created a free content marketing course that I share with only people who are serious about their careers. If you are interested, comment at the bottom of this guide and I will share the course with you absolutely for free.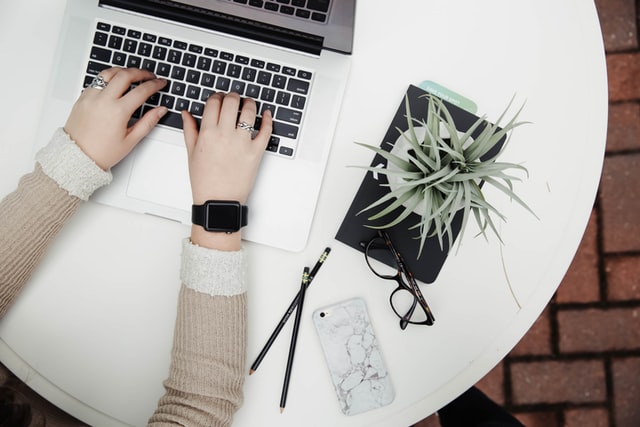 Future of content writing in India
The future of content writing in India is brighter than ever. With companies across sectors looking to tap web visitors through their blogs, whitepapers, ebooks, and videos, it is the right time for you to become a content writer in India and ride on this future growth.
For you to become a good content writer, you need to read regularly and stay updated.
As they say, you are what you eat. It also applies to content writing.
The material you read daily enters your subconscious memory and you write well when you read well.
The future of the content writing industry will continue to grow. Experts believe that companies will favor the gig model more going forward.
You can start by joining a regular job and build a side hustle by being a freelancer. This will give you stability for now and independence in the long run.
This is a good solid way to get started on your content writing journey. Comment below and I will share my free content marketing course with you to give more structured knowledge to get you started today.
Here is another guide that I created recently about how to start a digital marketing agency.