Have you been thinking about starting a blog but do not know from where should you start? Well, let me break it down for you step by step.
As you are reading this, there are over 600 million blogs in the world out of the total website count of 1.7 billion.
This website, for instance, is my blog. Who am I? I am Pawan Chabra, an experienced content writer who has been working in the field of content writing, blogging, SEO, and content marketing since 2012. I started this blog to help people explore the world of blogging.
Without wasting any further time, let's get straight to the point – How to start a blog in India? Well, here is how.
What is blog writing?
Blog writing is a form of an online journal or an informational website where an individual writer or a group of writers share views about a particular topic. Blog writing started way back in the early 1990s with the rise of the internet. People started blogs with a way to make an online journal about what they were learning at that time and other people found value in the perspectives being shared over the internet.
How to start blog writing?
Before we dive deep into the how of blog writing, it is important to figure out what of blog writing i.e. what do you want to blog about? In marketing terms, it is about finding a niche. What will be your niche as you explore the world of blogging? For instance, my niche for my website is content writing, blogging, and SEO. What is it that interests you that you plan to focus on for your blog?
Here are some key questions that a new entrant in the world of blogging may have:
Step 0: How to find a niche?
Even before you take the first step; it is important to select your niche. You cannot have the same website talking about dogs on one day and the economic situation in China the other day.
You need to finalize your niche at the very start to build domain expertise in the eyes of major search engines like Google. By selecting a niche at this very stage, you will be able to focus on your area of expertise and at the same time, stay focused on the topic. Try and finalize a niche in which you have an active interest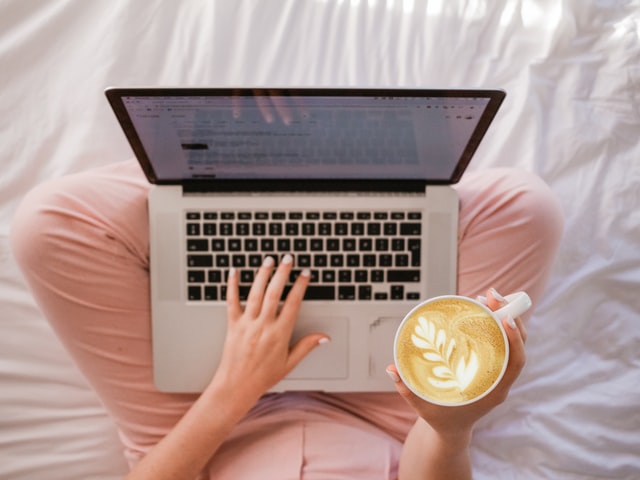 Step 1: Where to host my blog?
This is the first step in your journey to becoming a blogger. Select a platform for your blog. It is fairly simple. You have two choices: either it can be a self-hosted blog on WordPress.org or you can use a free platform like Blogger (aka Blogspot), Medium, Tumblr, Linkedin, etc to get started.
There are pros and cons to each. Here are some key differentiators that will help you in making this choice:
Advantages and disadvantages of Blogger or Medium:
Advantages:
It is free. So there is no cost to you.
You can make it look like a complete website or blog
You can also link your domain name if required
Disadvantages:
Not suitable for serious bloggers
Not flexible and limits number of pages
Not easy to scale
Advantages & disadvantages of WordPress:
Advantages:
Gives you more flexibility
Easy to scale
Looks more professional
Suitable for serious bloggers
Disadvantages:
All this comes at a fractional cost (INR 3000-4000/ year on an average)
You need to some working knowledge on how to configure your blog
Can be complex to manage for a newbie
The bottom line is: If you are serious about blogging and can spare a few thousand bucks each year to get started, go for WordPress else you have free platforms for casual blogging.
A free blog on Blogger or any other platform for that matter end up looking like that the blogger is not serious about it and has just started it casually.
In my personal opinion, even if you are starting a blog as a hobby or a side project or to build a personal brand or affiliate marketing or any other end objective, it is better to start it on WordPress.org as compared to the free platforms. You would have much more flexibility, you would be in charge and the investment that you will make will also bring more responsibility and accountability in your actions.
You would require a domain name to get started with your website. Let's think of the domain name as your home address. You would need to give your home address so that someone can visit you, right? It is similar to domain names. A WordPress.org domain name would have just your unique website name followed by an extension. For instance, in www.pawanchabra.com the name pawanchabra is my domain name and .com is the extension.
If you opt for WordPress.org (which I again strongly suggest that you should), you would need a hosting service for the blog. A hosting service is like a building that you rent or own to stay. A hosting service is like a server or machine that you can rent from a third party as a residence for your website.
Several hosting companies in the market will offer you shared WordPress website hosting services that you can go for. The best hosting providers that I can recommend are as follows which can help you get started:
Hostinger: Easy on the pocket
Bluehost: Officially recommended by WordPress since 2005
Hostgator: One of the oldest names in the hosting business
I would soon come up with detailed content pieces and videos about each one of these and how you can use them properly.
Step 2: How to select website theme?
The next step is to get a sleek and modern design up for your website. Select a theme that is lightweight and does not slow down your website in load speed. In WordPress, you have thousands of themes that you can choose from. Some popular themes are Astra, GeneratePress, Divi, OceanWP, Ultra, and Spencer.
Step 3: How to become a good blog writer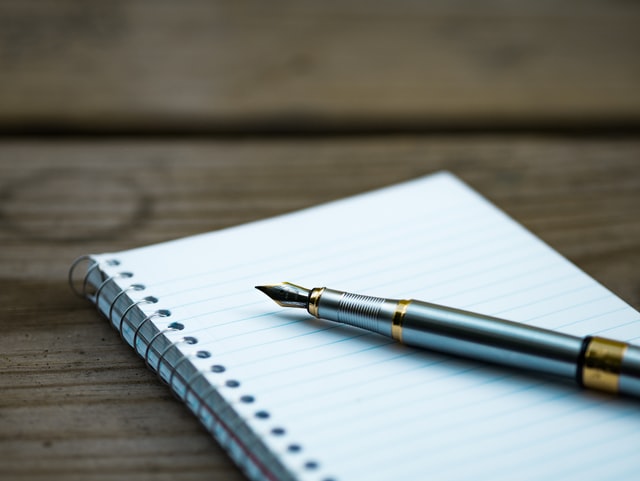 Now that you have a website that is up and running, it is time to write content that will attract users to your website. To start with, you should do keyword research by using tools like Google Keyword Planner, Ahrefs, or Semrush and find keyword ideas on which content can be built.
If you are just starting, it is better to select keywords that have low competition and are easy to rank. If the tools are too much to understand as of now, you should simply think about the problems that your target audience may face and cover topics and build content around those topics.
However, to become a good content writer, you need to have a proper keyword strategy in place and follow a set framework for creating your content. You can refer to this guide: How to become a content writer in India
Step 4: How to do SEO for blog?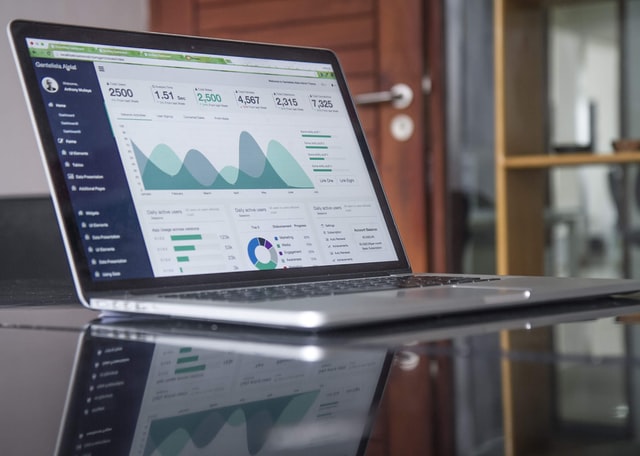 It is best to optimize your content for both on-page and off-page. What is on-page and off-page SEO? On-page SEO refers to the tweaks that you do to your content to make it easily searchable by search engines.
In other words, including keywords naturally into content, internal linking with other content pieces on your blog, external links to other high authority content pieces in your niche is all a part of on-page SEO.
Off-page SEO refers to the activities that you undertake beyond your website to increase the authority of your website and articles in the eyes of the search engines. Activities like link building, social bookmarking, forum posting, directory listing, etc are part of off-page SEO.
In case you feel it is getting too much for you to handle alone, you can always get a digital marketing agency to do it for you.
Step 5: How to do content marketing?
This is where most blog writers go wrong. Content writing is just half the work done. You also require a solid content marketing plan wherein you can push your content to a wide audience available on the internet to get started.
These are five steps that you can take today and get started with your blog. Do let me know in the comments how did you find this content and did it help you with the required answers to the questions you had before you started reading this article.
A good blog can get you a strong personal brand in the market in the long run. Also, you can start your own business by offering courses, products, services to the end consumers who are visiting your blog. Get started with your blogging journey and reap the rich rewards of being a successful blogger.
Once you have deep knowledge of the area of blogging, you can also learn other areas like email marketing, lead generation, paid ads over time and can even start your digital marketing agency. Here is a detailed guide on How to start a digital marketing agency.