Do you want to learn how to start blogging in India? Well, you've come to the right place. Blogging is one of the most popular ways to build an online presence – be it for a personal brand or an organization. It can be challenging for new bloggers to get started. Fortunately, there are plenty of tips and tricks available to make blogging easier.
This is a beginner's guide that will help you get started with blogging in India. We'll cover topics like understanding blogging, picking a niche for your blog, choosing the right tools, and much more!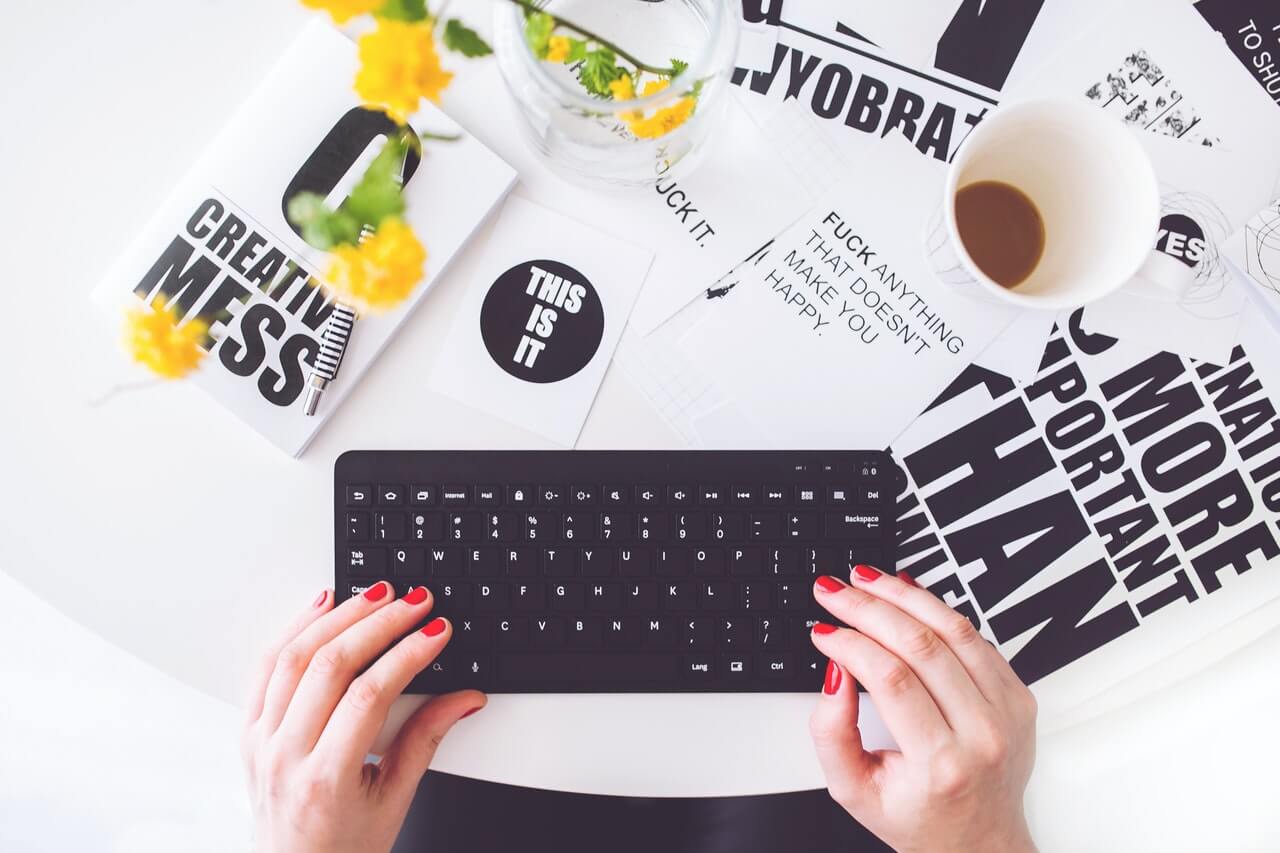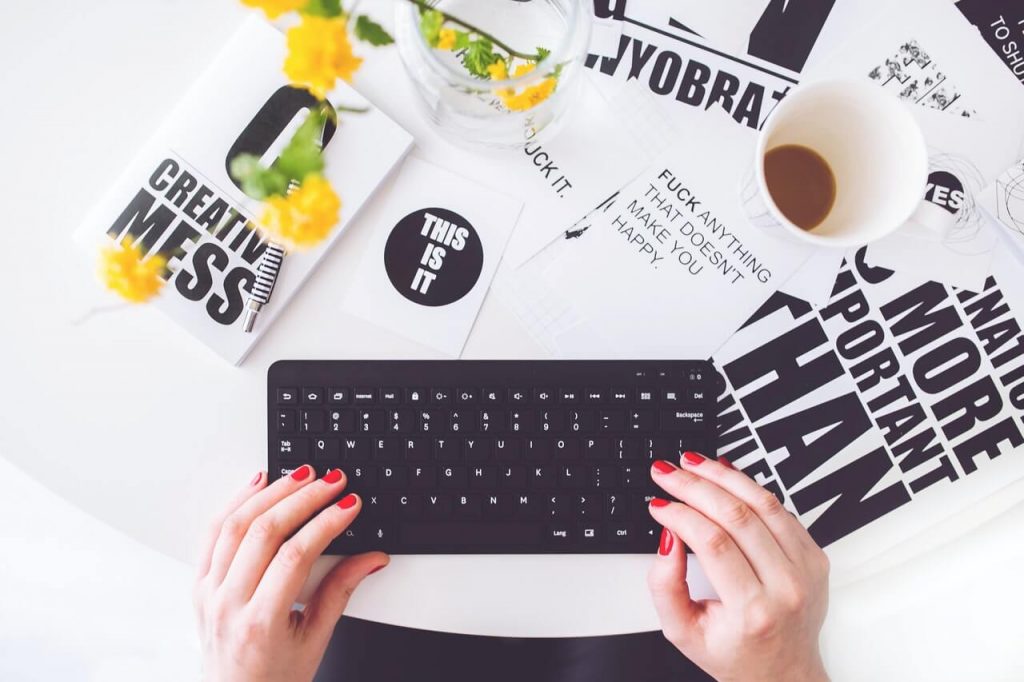 Blogging started taking shape across the globe in the 1990s with the emergence of the internet. As the World Wide Web has spread its reach across the world, so has blogging. As of date, there are 600 million blogs in the world that are sharing information and knowledge across topics with their target audience.
The scenario in India is no different. With the entry of Jio in the telecom sector, there has been an explosion in the rise of the number of internet users in the country. The internet penetration in India has grown from 10% in 2011 to 50% in 2020. The country currently has 560 million internet users and the number is further expected to grow to 900 million by 2025.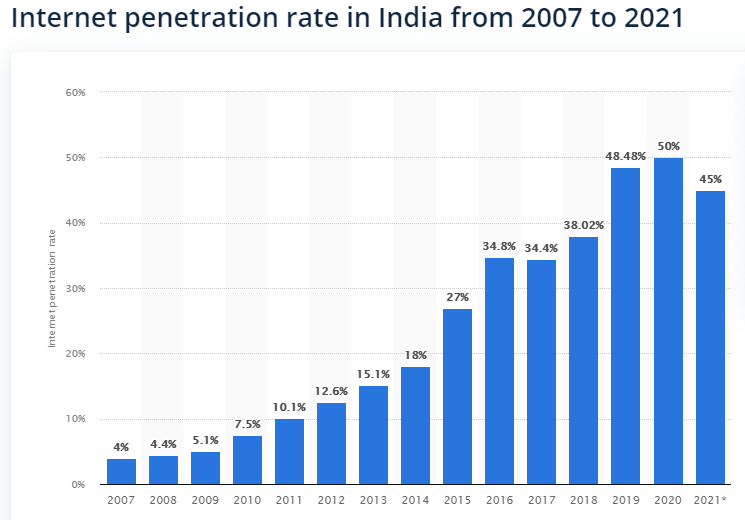 Source: Statista
Blogging is an area that has the potential to give you compounded results over some time. With the expected rise in the number of internet users in India, there is a strong growth potential that can be explored in the blogging industry. Blogging over the years has also transformed into a creator economy due to the emergence of multiple platforms where the audience is engaged. Today, a usual internet user is not only browsing for content on a platform like Google, but the user is also looking at websites like YouTube, Instagram, and other similar platforms for the answers to the queries.
As a result, bloggers have turned into creators that can establish a strong connection with the audience by being present on all major platforms. As they say, spend time where your audience is spending time. For instance, YouTube is not just a video platform; it is also the second-largest search engine in the world. Similarly, people are spending a lot of time on Instagram and it makes sense for bloggers to establish a brand on the social media platform to stay engaged with the target audience.
Having said that, all your web presence has to be centered on the blog. Here are the few steps that you can take to start blogging in India:
The journey to your blog can be divided into three phases.
Phase 1: Decision
The first phase in your blogging journey is the decision to enter the world of blogging.
Is starting a blog worth it?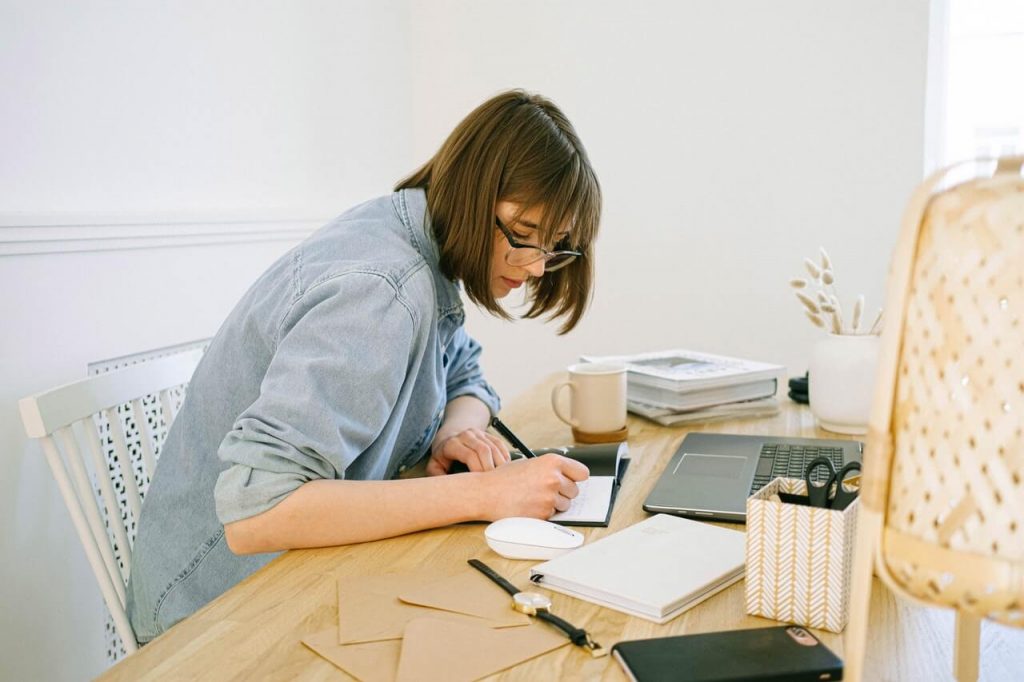 Before you say Yes or No, you need to understand why do you want to get into blogging? Is it for quick money, instant fame, you want to build a brand, share your ideas with the world or build a business? It is important to be clear about your end objective.
If you are looking for quick money and instant fame through blogging, you are in the wrong place. Blogging cannot give you quick money or instant fame.
But if you want to build a blog that will give you compounded results over some time with any of the other objectives mentioned, you can explore the world of blogging.
Blogging can help you build a personal brand and increase the authority of your brand in your industry. But all this will not happen overnight. It will take at least six months to one year before you start seeing results of any kind.
This phase is critical for the future growth map. If your answer is yes, feel free to read further and get to know more about the world of blogging. If you think blogging is not your cup of tea, it was nice having you on this blog.
Phase 2: Research
Congratulations! You have decided to enter the world of blogging. The second phase of your journey is about research.
What should I know before starting a blog?
The research will be done on two levels – at the first level, the research is largely about the topics that you are interested in and at the second level we will figure out how profitable is the niche that you plan to enter.
In case you are entering the field of blogging to build a personal brand, you would still require opportunities to monetize that personal brand. This will also act as an added motivation for your efforts.
Does your blog need a niche?
Can I keep it simple? Yes!
Firstly, you should focus on the topics that you are interested in, have some working knowledge about, and are curious to learn more about them. The intersection of these three topics i.e. a topic that you are interested in, know a little about, and are eager to learn more about is the ideal topic for your blog.
For instance, hypothetically speaking, you are interested in women's formal wear fashion trends. Since you have been working in a job for some time, you have some ideas of the trends that are relevant and you are equally eager to learn more about them.
How do I monetize my blog?
As part of this research phase itself, you need to make sure that the niche that you select for your blog is wide enough to give you enough monetization opportunities. Generally speaking, even most of the micro-niches today will give you enough monetization opportunities if you follow a structured approach towards the growth of your blog.
For instance, for the women's formal wear blog example given above, the blog can be monetized by affiliate network deals with e-commerce platforms like Amazon, Flipkart, Myntra, etc. In addition, you can use ad networks to place ads on the blog. You can also explore sponsored posts and partnerships with fashion brands.
At this stage, focus more on finding the right niche by figuring out the intersection of interest, knowledge, and curiosity as shown above. There are enough monetization opportunities available that can be explored with time.
Phase 3: Action
Well, here we are. You are now all set to get started on your blogging journey. As the name suggests, this is where you take action and get answers to the question on how to start blogging in India.
There are a few basic steps that you need to take to get rolling with your blog.
What tools do I need to start a blog?
You would require the following:
Domain name
Hosting
How much does it cost to start a blog in India?
Domain name
A domain name is the like address of your website. For instance, the address of this website is www.pawanchabra.com. You would require a domain name for your website as well. You can register a domain name at any of the major domain registrars like GoDaddy, Name, Namecheap, etc. A domain registration would set you back by Rs 500-1000.
There are a few things that you need to keep in mind while buying a domain name:
Always prefer a .com domain
Avoid double meaning domain names
Avoid numbers in your domain name
Use a domain name relevant to your industry or personal brand
Hosting
Any good hosting plan would set you back by Rs 2000-10,000. Hosting is the server in which your website is stored for it to be accessible on the internet. You would require some space in a server on which you can build your website further. You can go for a free platform like Blogger, Medium, etc which gives you free hosting but if you are serious about your blog it is suggested that you start a self-hosted WordPress blog and buy a shared WordPress hosting plan for your website. You can buy from your hosting from Hostinger, BlueHost, Hostgator, or any of the other leading hosting providers.
Always keep in mind that the WordPress platform that we are talking about here is WordPress.org and not WordPress.com.
After you have got the domain and hosting in place, set up your blog on WordPress.org and get to writing content.
Before you get to writing content, do keyword research for the topics that you should target for your blog. You can use tools like Google Keyword Planner, Ahrefs Keyword Planner, or Answer The Public to get started with your keyword research.
After the keyword research is done, it is time to build awesome content around the topics that you have shortlisted. Once you have written a couple of content pieces, do on-page SEO and optimize them for search engines. Some of the key on-page tactics are as follows:
Interlink the articles with each other by hyperlink relevant keywords
Use target keywords in headlines and meta description
Optimize your URL for the target keyword
Link with high-quality authority articles in your industry
Put alt text in images used and also optimize the file name of images
Optimize your headings and sub-headings as H1, H2, H3, H4 tags
Once the on-page SEO is complete, it is not time to publish the content and begin your off-page SEO and content marketing journey.
Under off-page SEO, you would have to build high-quality backlinks for your content. You can get started by reaching out to other similar websites that are covering topics that you are writing about. You can email them about linking to your content piece and some of them will link to your article if they find it valuable.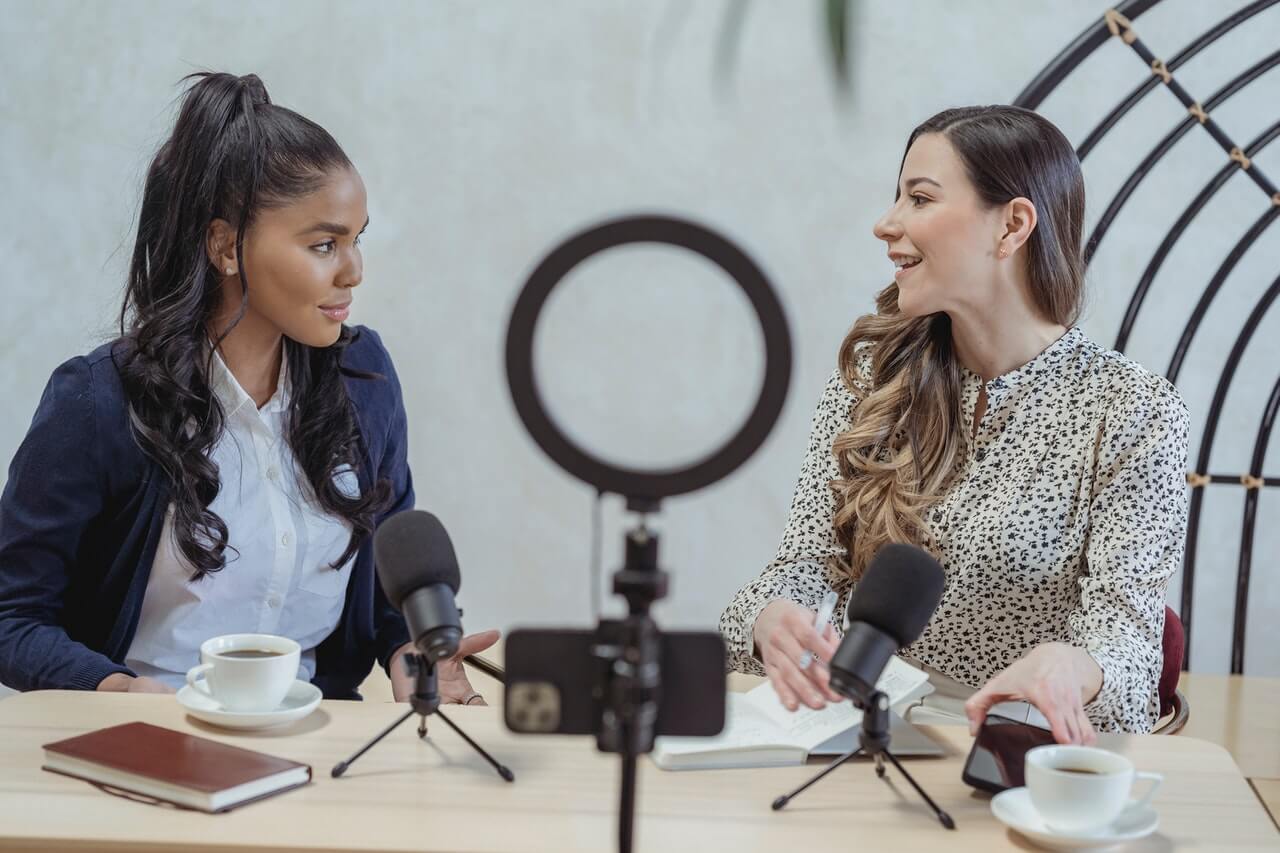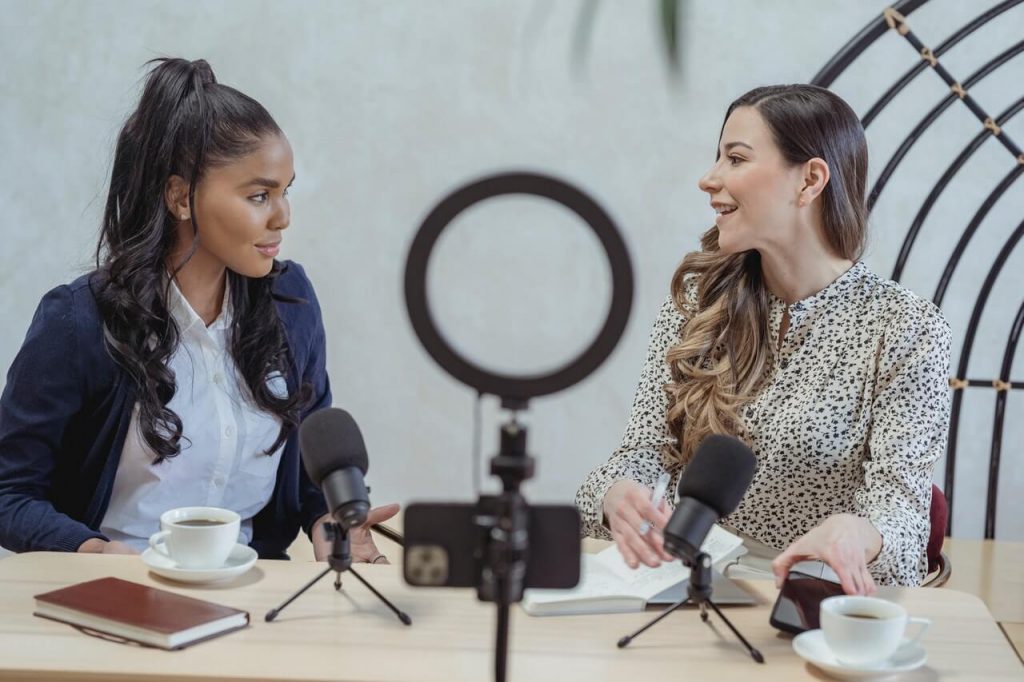 Any content that is not marketed will not reach even half of the potential target audience. Map the platforms that are relevant to your industry and share links to your articles on all major platforms.
These are the few steps that you can take to get started with your blog in India.
What is blogging in Digital Marketing?
Blogging is creating a platform to share views about a particular topic or industry with the target users.
What is meant by microblogging?
Microblogging is about focusing on a particular topic within an industry. It is about focusing on a sub-topic in a big industry. For instance, a blog on travel tips for business travelers is a micro-blog within the travel industry.
How to start blogging for free? 
You can use platforms like Blogger, Medium, Linkedin, etc to start blogging for free.
How to earn from blogging in India?
You can earn from affiliate marketing, ad placements, sponsorships and paid guests posts on your blog.